First lets' congratulate the billionaire Donald Trump for being elected as the 45th President of the United States of America. The man has emerged arguably as the most polarizing figure on the landscape of America. Whether you love or hate him, you can't deny that he has some unique charismas that have made the man a household name, not only in the U.S, but all over the world. Trump had managed to become a billionaire through his business acumen. He had earned the Republican nomination surprisingly through his political incorrectness which has led him to the Oval Office. And no matter what you think of the media's slanted take on whether the new U.S president hates or loves women, you can't help noticing, admitting and perhaps admiring the fact that real-estate mogul has been and still surrounded by beautiful and attractive women.
At the moment of his great moment let's take a look at the most beautiful and hottest women that Donald Trump has dated throughout the years :
#1 Ivana Zelníčková (With a Trump)
Image Credit: pinimg.com
This attractive lady is a socialite of Czech-American origin. Although she and Donald got divorced 26 back from now, she chose to keep the 'Trump' surname for business purposes! Ivana Trump is an author of quite a few successful books and owns a line of beauty products and clothing. The 1992 divorce with trump was allegedly due to Donald's affair with Marla Maples.
#2 Marla Maples
Image Credit: huffpost.com
So much for the allegation, Trump married the actress in 1993 which lasted till 1999. However, the birth of their daughter Tiffany Trump took place before they got married. The business magnet and actress met in 1989 and rumor has it that they started seeing each other right away.
#3 Kara Young
Image Credit: theredlist.com
In the era of 1980's, Kara was a top fashion model covering the Vogue. She modeled for Revlon, Maybelline, Victoria's Secret, and, of course, PlayBoy. She briefly dated the 45th U.S President in 2001. As the rumor goes, she dated A.J Benza as well as Trump at the same time! As a very unusual twist, the now-President was called into the "Howard Stern Show" in order to let the columnist know that Benza and Kara were through. All of them got spilt and Kara is now married to Peter Georgiopoulos.
#4 Anna Nicole Smith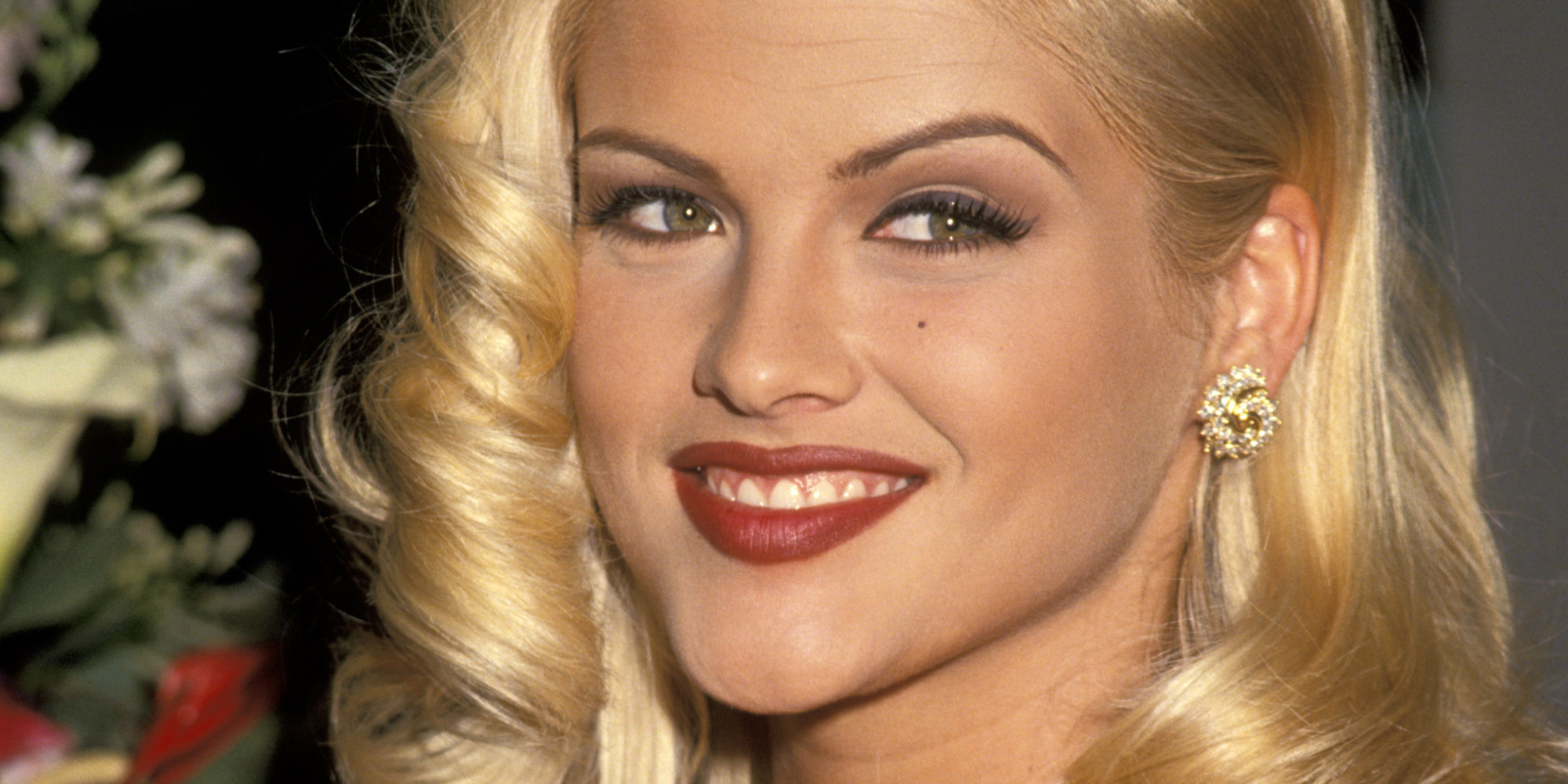 Image Credit: huffpost.com
The late spokesperson and model had a rather modest starting, but thanks to her sex appeal and the apprehension to rise to fortune and fame, she had managed to become famous and rich in a very short time. She had been the Guess Jeans's face for a while and a model for playboy. It is reported that Donald Trump dated Smith for a brief period in the 1990's in the middle of divorcing Ivana and marrying Marla. Trump admitted on the Howard Stern Show that Anna was the best when it came to face and body, but it was something entirely different once opened her mouth! Anna died in 2007 due to a deadly concoction of prescription drugs.